SuperComputing 2022 Events
Join us in Dallas, Texas for the Arm HPC User Group research symposium and Birds of a Feather Session!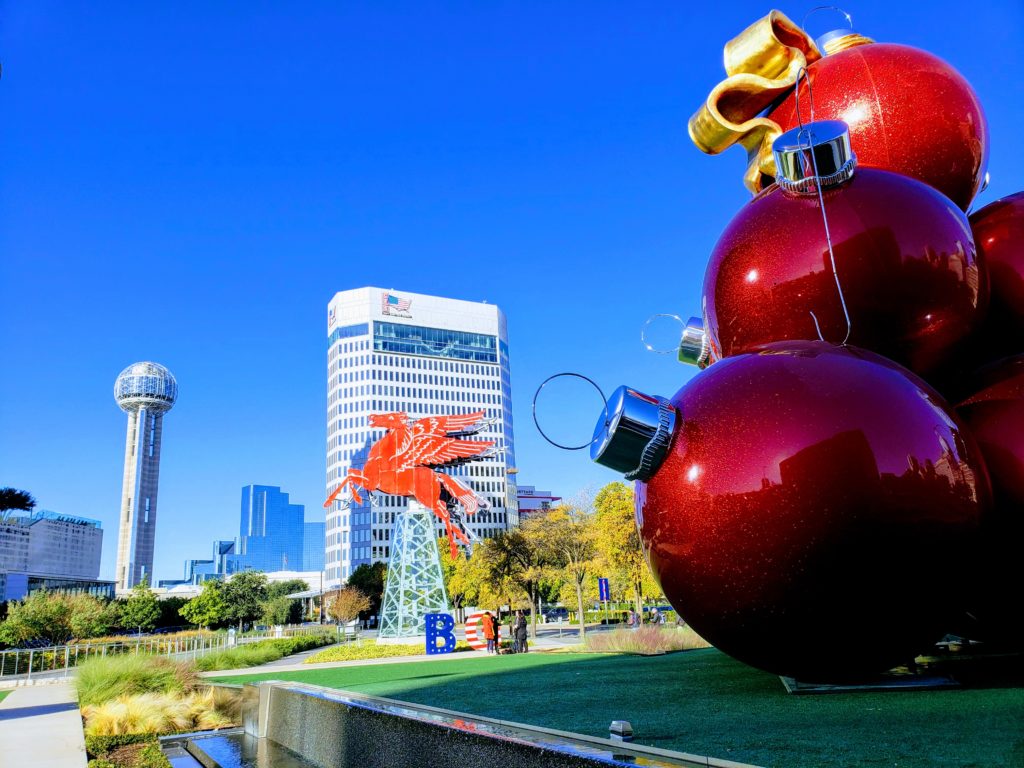 AHUG SC 2022 Symposium
Call for Submissions
The Arm HPC User Group (AHUG) will hold an in-person symposium on November 14th in Dallas, Texas at the Westin Dallas Downtown hotel.  
November 14th, 9 AM – 4 PM US Central Time (GMT-5)
Please note that this event will be held in person as an unofficial SC workshop without proceedings.
The Arm HPC User Group (AHUG) invites you to submit a presentation for the SuperComputing (SC 2022) AHUG workshop to be held from 9 AM to 4 PM Dallas, Texas time (GMT-5) on November 14th, 2022. This is a full-day event without proceedings that will be held in an in-person format at the Westin Dallas Downtown hotel. SC registration is not required to attend this workshop.
We anticipate having panel sessions and short talks as part of the official program with a preference for live talks for presenters. Depending on the number of accepted speakers, we anticipate talks being in the range of 20-25 minutes with an option to contribute lightning talks for students. Agenda and speaker information will be posted at https://a-hug.org/sc-2022-event/.
Please send any questions you might have about this event to the SC event organizers – Jeff Young, Steve Poole, Mitsuhisa Sato, Valerio Schiavoni, Michele Weiland at info@A-HUG.org. 
 The deadline to submit a presentation for the symposium is October 7th
Apply to present at the AHUG Symposium with this form
SC 2022 AHUG Birds of a Feather
Time:
N
ovember 15th,
5:15-6:45 PM
BoF Title: Arm Diversity Unified: Standardization in Hardware and Software
Session Leader: John Linford
Additional Session Leaders: Eva Siegmann, Steve Poole, Michèle Weiland, Jeffrey Young
BoF Description: This BoF brings together the Arm HPC community to discuss how current and future standards will influence the growing diversity of Arm-related hardware and software.  A panel composed of government, academic, and industry practitioners and vendors will discuss whether hardware standards (e.g., Armv9 and SBSA) and software standards (e.g., C++ Standard Parallelism and OpenMP) can sufficiently support the growing and diverse Arm hardware ecosystem. Audience participation is strongly encouraged with a focus on answering standards-related questions and facilitating the growth and interoperability of future Arm-based extreme scale systems.